Welcome to the Epiphany Therapeutic Services LLC Secure Client Area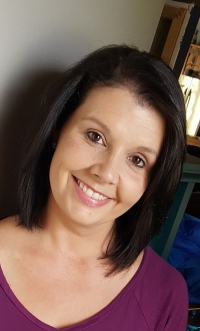 Congratulations on embarking on your journey for life renewal. I appreciate your trust and confidence to serve as your counselor while you work to improve your quality of life whether if it's focusing on your family, marriage, children and most importantly yourself. I am a general counselor and cover issues such as anxiety, depression, clinical disorders (ex. bipolar) relational issues and parenting to name a few.
Log in to the secure portal. If you have not received an email with a username, please Register.